Acrylic Laser Cutting
When it comes to acrylic cutting, laser cut acrylic provides a superior result. When you opt for Regency Plastics' acrylic laser cutting service, you are guaranteed a precise and crystal-clear finished edge, as well as stunning engraving results.
For our laser cut acrylic panels, we use a 150-WATT CO2 laser cutter. This means whether your sheets are 1.5mm or 25mm thick, we can provide custom laser cut acrylic that will exceed your expectations. Acrylic sheet laser cutting will provide you with a result sure to impress customers and make your sign, display or awards look flawless.
We can provide acrylic sheet laser cutting on a wide variety of finishes and styles of material. If you are looking for laser cut clear or frosted acrylic, we are one of the few providers of such a service. We also offer mirrored acrylic laser cutting, ideal for decorative purposes and bringing a pop of colour and life to any space.
When you are looking for acrylic laser cutting in Melbourne, Brisbane, Sydney or elsewhere, make Regency Plastics your number one choice.
Plastic Laser Cutting Melbourne
Laser cut plastic allows you to utilise a durable and affordable material for almost any imaginable purpose. By laser cutting plastic sheets, you can achieve a crisp edge, straight lines and even shapes with very little effort.
Regency Plastics' laser cut plastic panels have been used for displays, signage, decor, construction and more. Whatever you choose to use your custom laser cut plastic for, you can rest assured we have the skills and experience to provide a perfect result.
A wide variety of materials are able to be processed with laser cutting, from perspex to polycarbonate and even polyurethane. Plastic laser cutting will leave you with a result that is sure to satisfy!
For plastic laser cutting in Melbourne, Regency Plastics are the ultimate choice. Contact us today to find out more about our services and receive a competitive quote.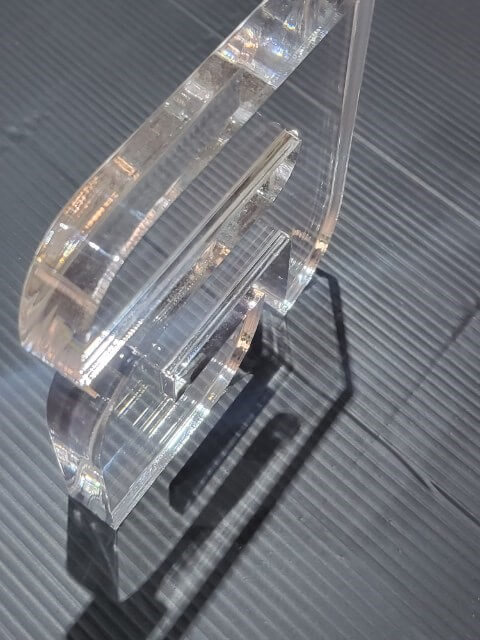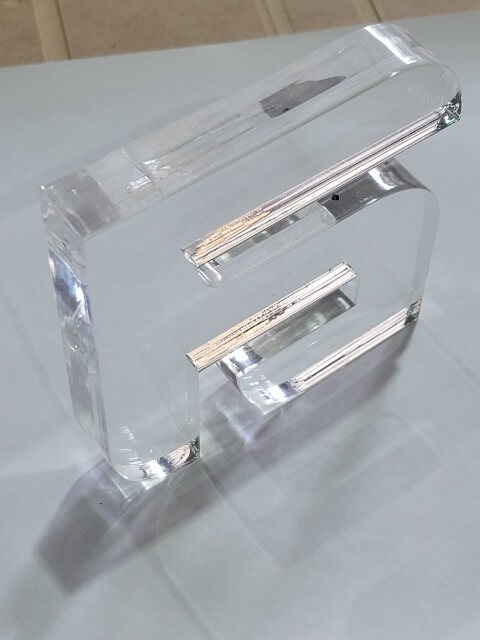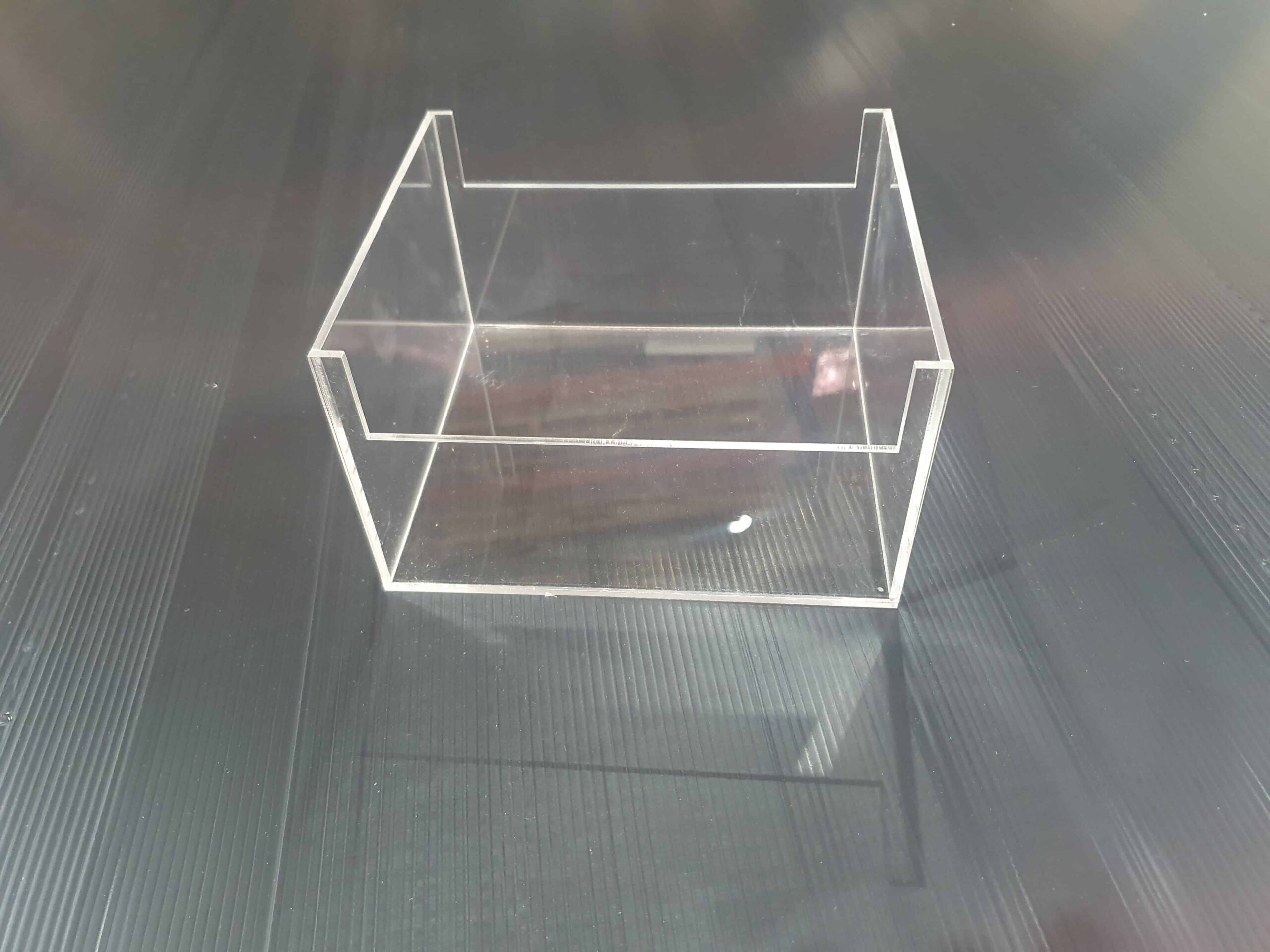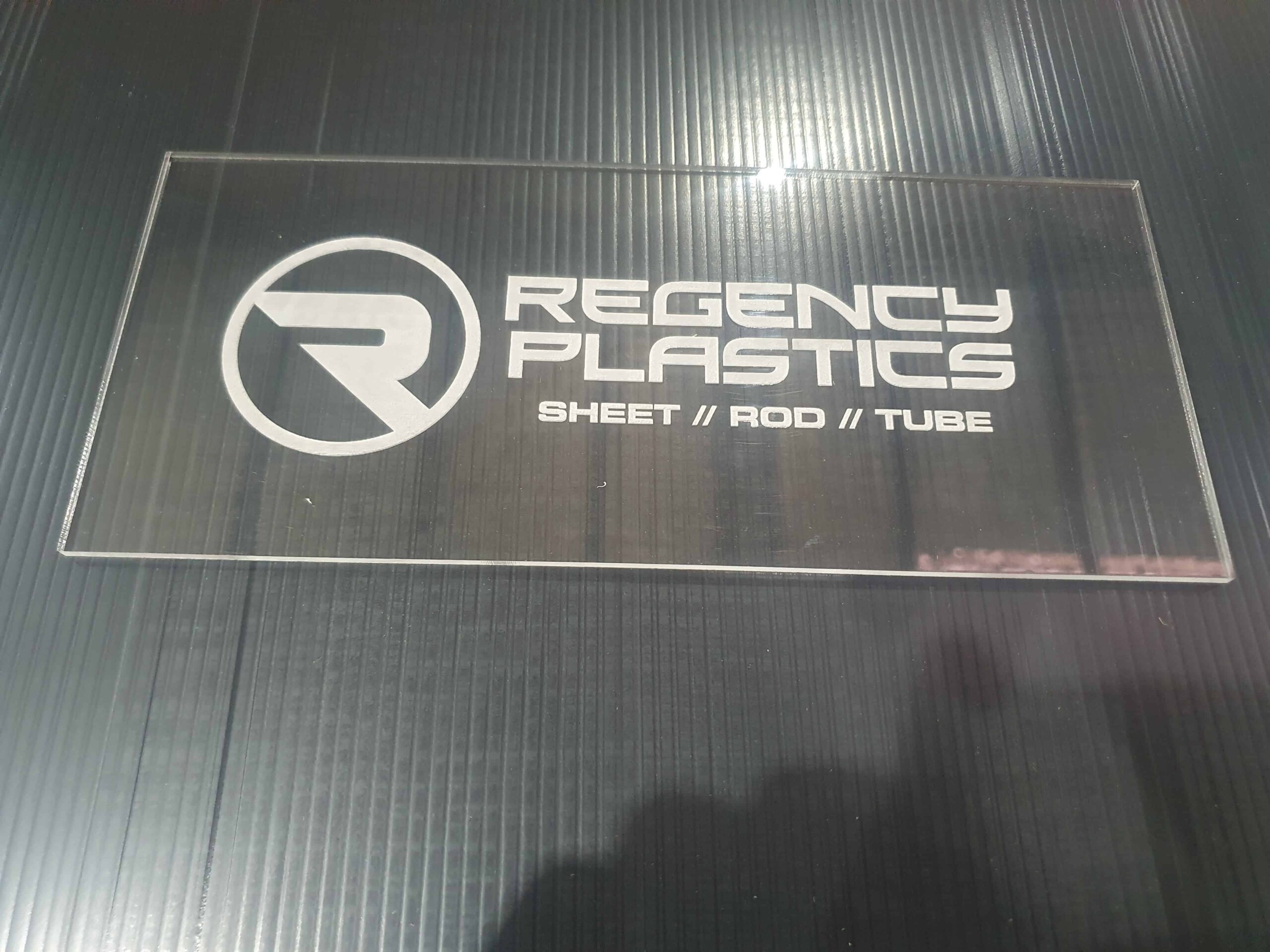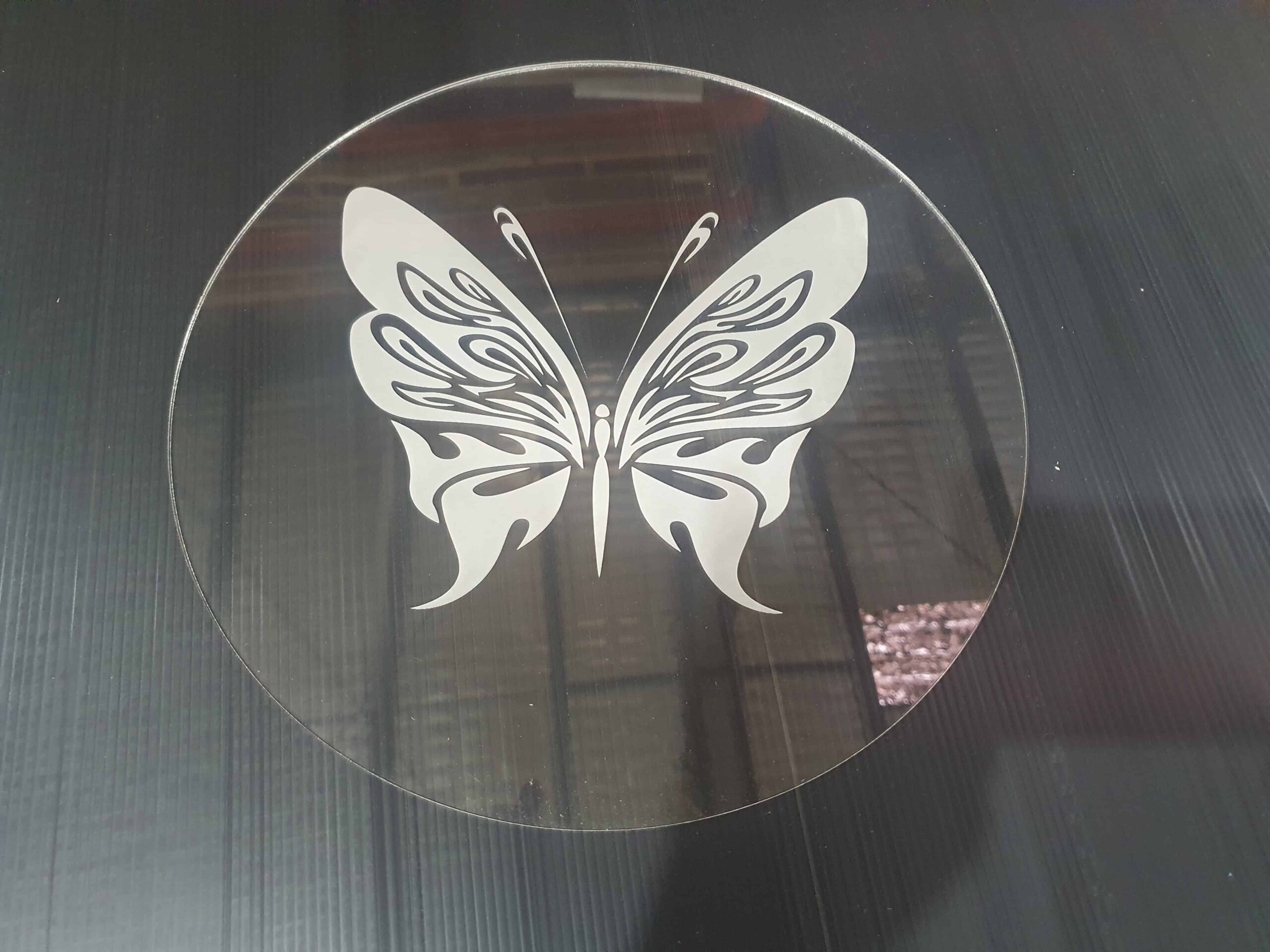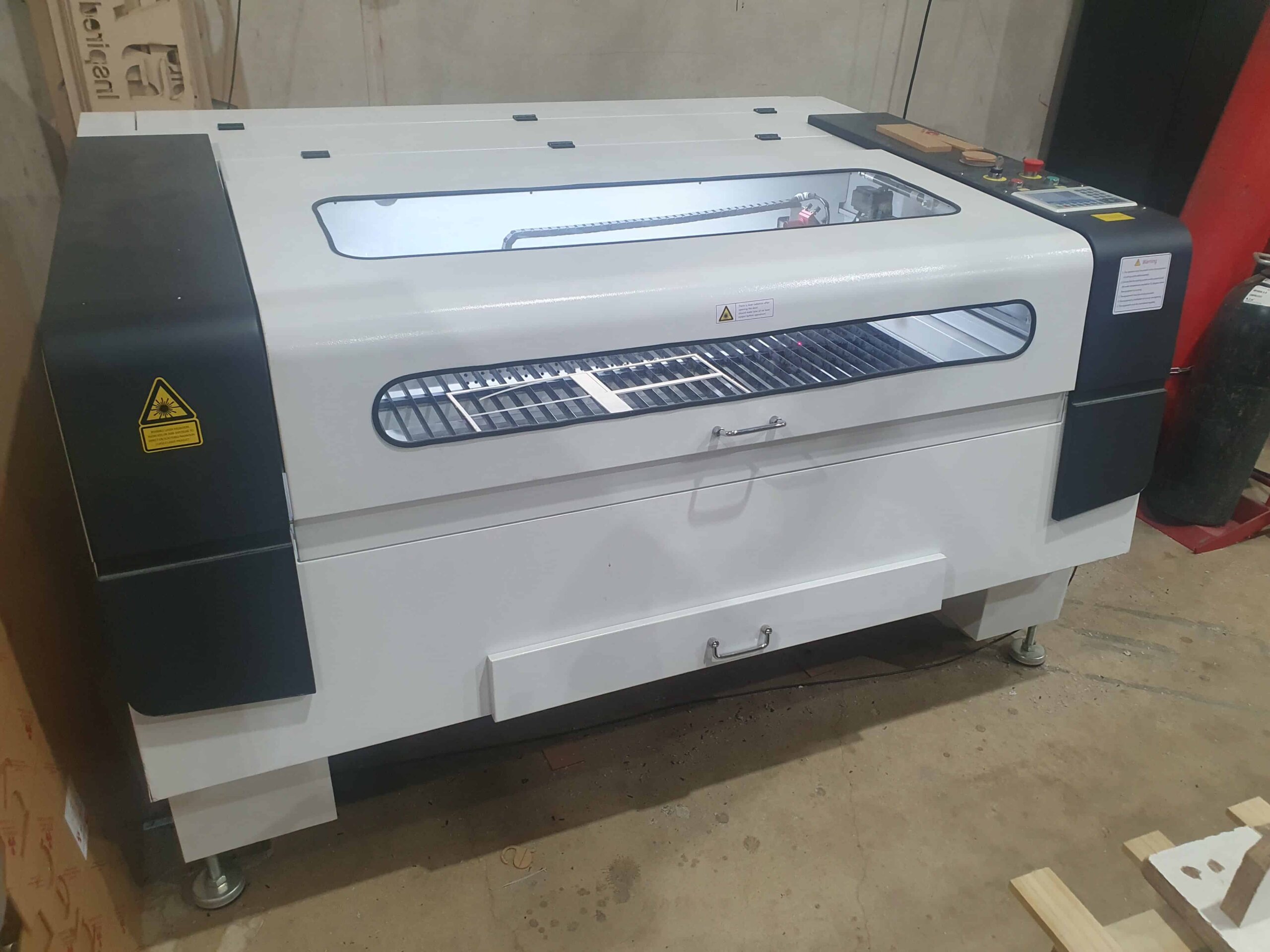 Enquire today
From cut to size plastics in Sydney to Polycarb cut to size around Australia, Regency Plastics can help you. For the right advice, the right plastic, and the best machinery for your job, call us today on (03) 9761 4452 or leave us a message online to discuss your project.