Laser Cutter
Regency Plastics is proud to be providing a new service of our ROBOTCNC = 150-WATT CO2 Laser Cutter. This service aims at providing you the opportunity to create and transform your ideas and designs into real time.
Whether it involves acrylic as thin as 1.5mm or as thick as 25mm. From precise and minute details to block letters and shapes we are focused on producing the best and highest quality product.
Combined with the design capabilities of the CNC router we are now able to produce custom small parts, 3D designs and etching including letters, drawings, and pictures with the starting etch at 0.1mm. All designs and material come off with polished edges and precise lines with a bed size of 1300 x 900mm and a working area of 1299 x 899mm we are able to produce faster and more accurate products.
We can draw up your ideas and designs or you can send through your own with the STD Useable File Ext's including AI/ DXF/ PDF/ PLT (plus more).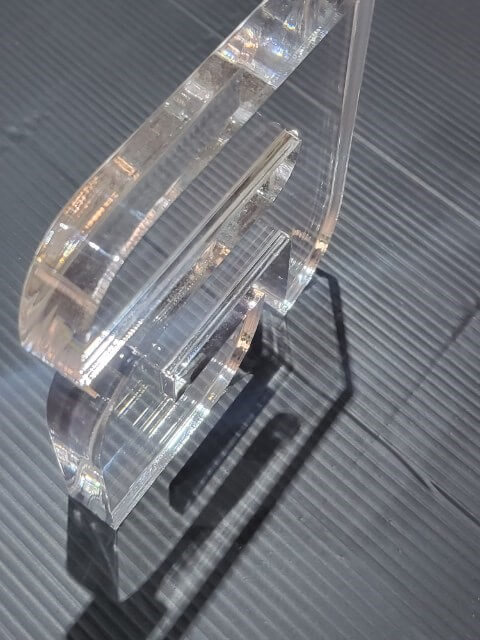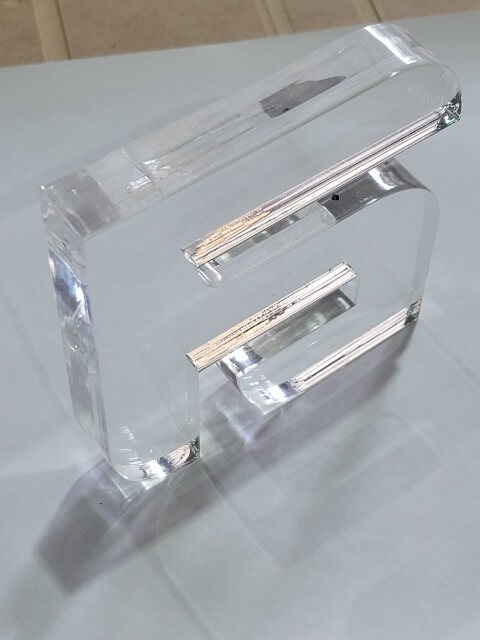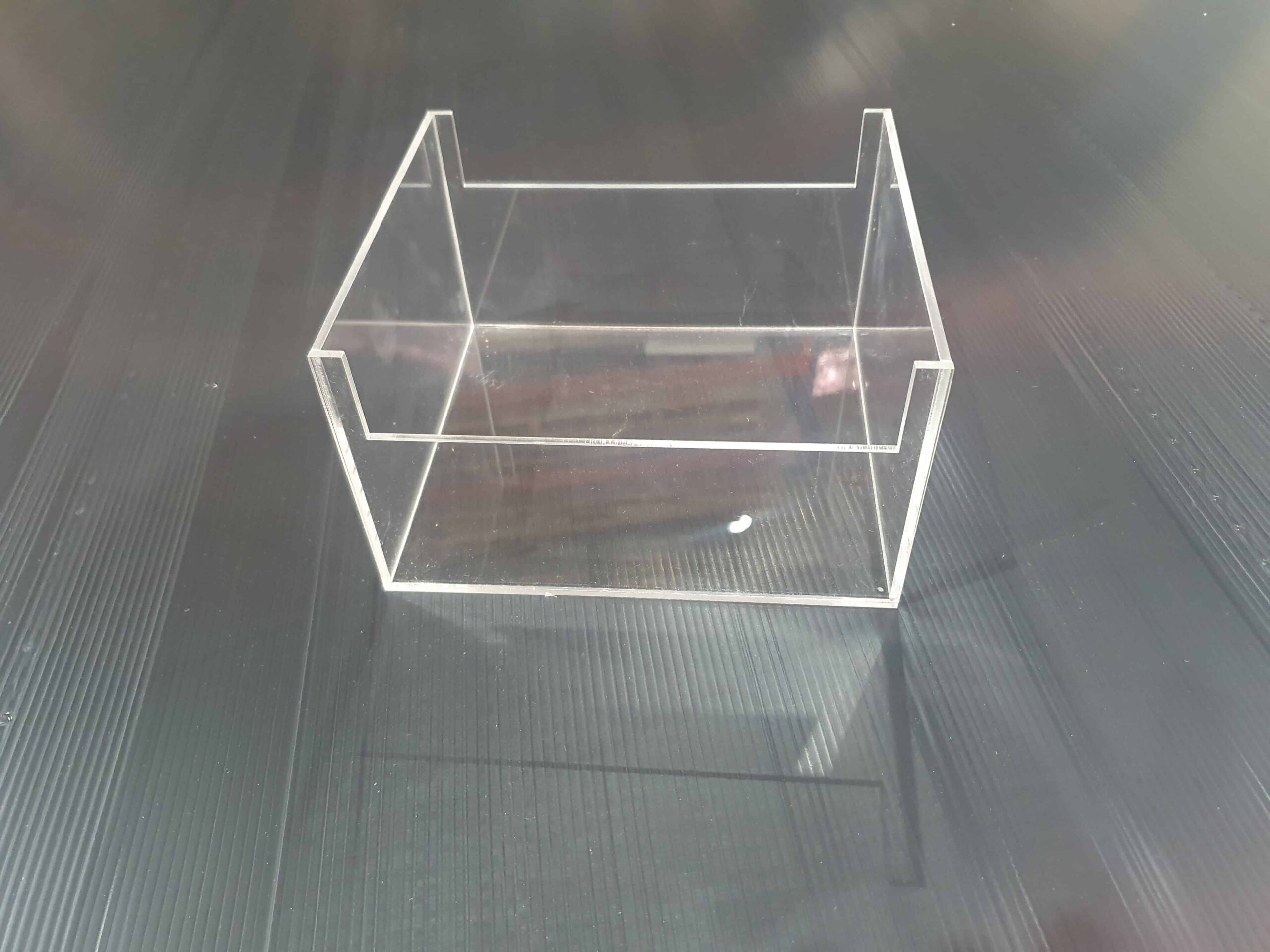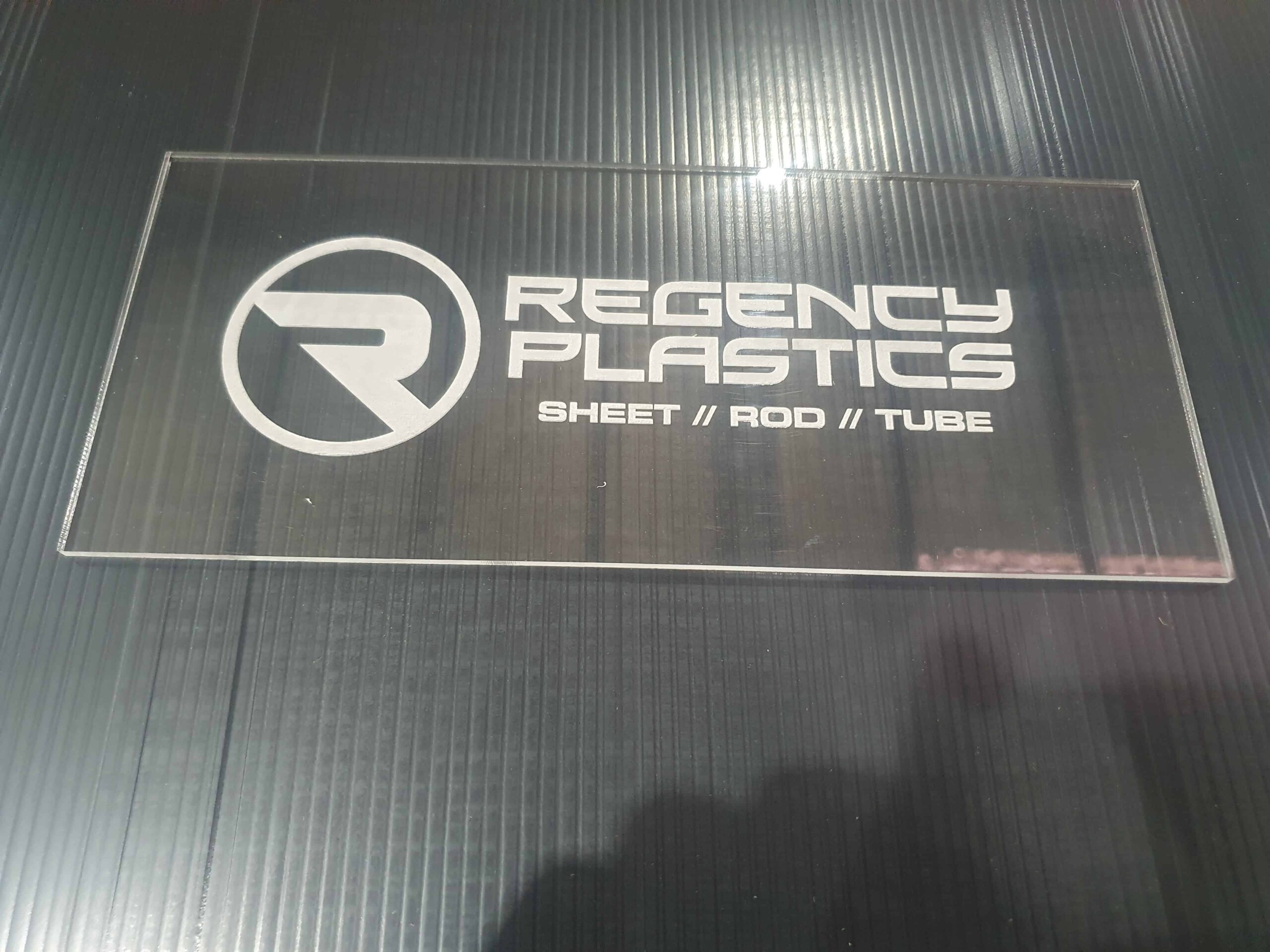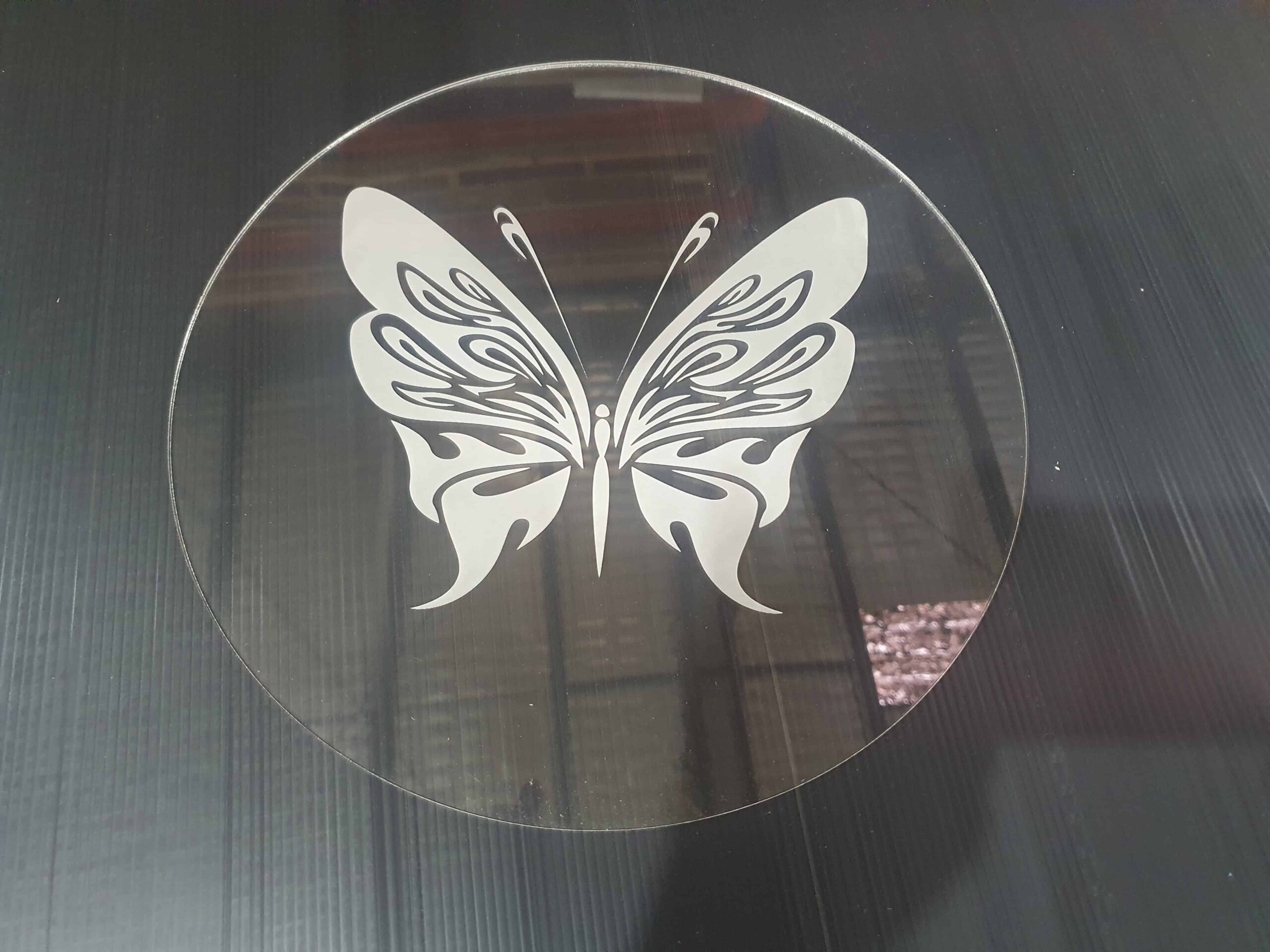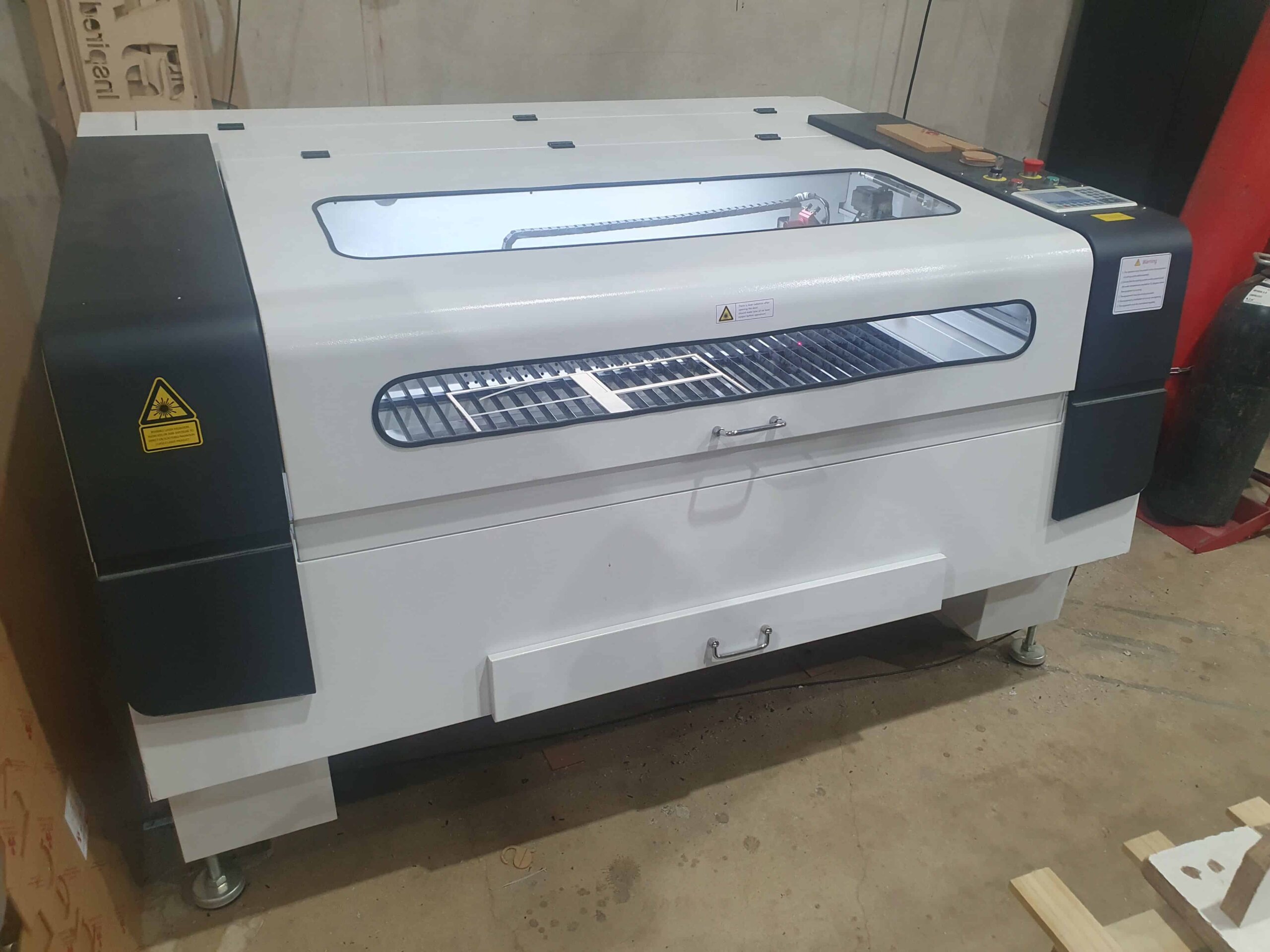 Enquire today
From cut to size plastics in Sydney to Polycarb cut to size around Australia, Regency Plastics can help you. For the right advice, the right plastic, and the best machinery for your job, call us today on (03) 9761 4452 or leave us a message online to discuss your project.